The EZRC Webstore is currently closed due to relocation.
We plan to reopen the webstore later in 2021.
We are still taking orders and inquires via our
Facebook page @EZRCNZ 
Blue MST CFX-W JP1 Painted Body with everything you need to use it, apart from battery's and charger.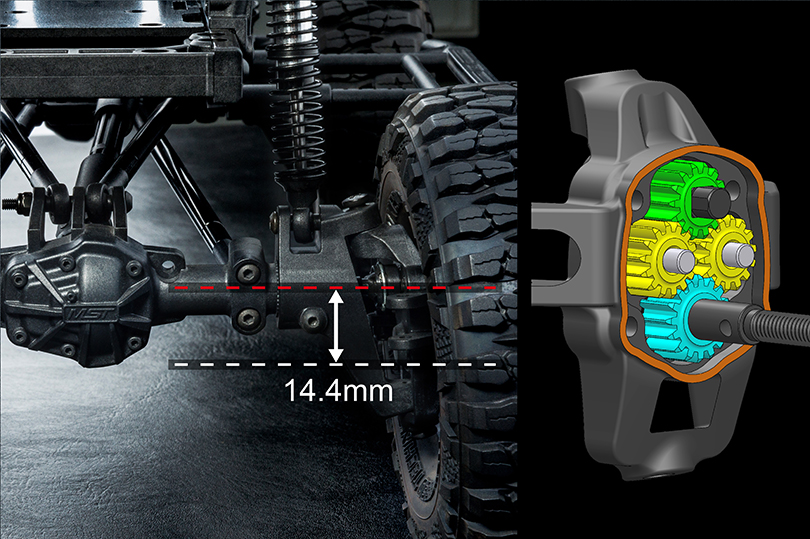 MPA PORTAL AXLE
The new MPA portal axle design increases 14.4mm ground clearance and improves the possibility.
The 4 gear design increases the durability also eliminating the torque twist through the chassis.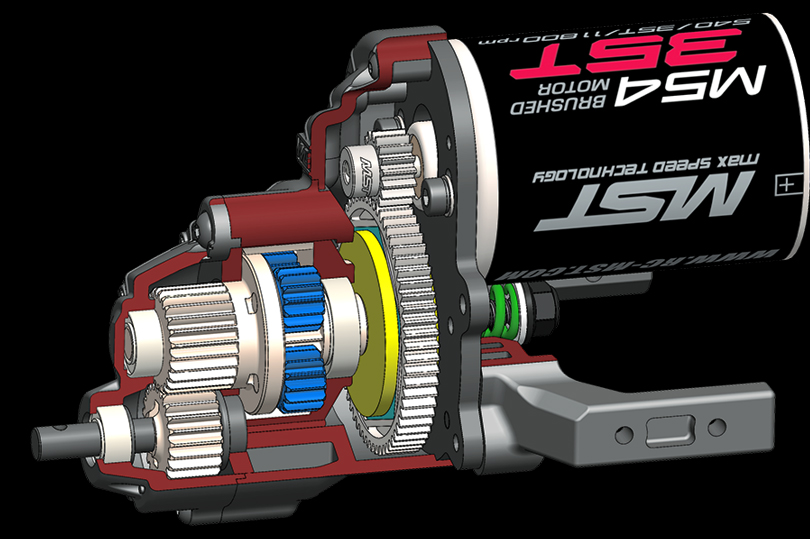 PLANETARY GEARBOX & DUAL SLIPPER CLUTCH
The planetary gear design provides the efficient transmission and the characteristics of a high reduction ratio for the power output level stable and powerful.
The dual slipper clutch design increases the surface friction also provides a more accurate holding power.
The m0.6 pitch spur gear is capable for the high torque applications.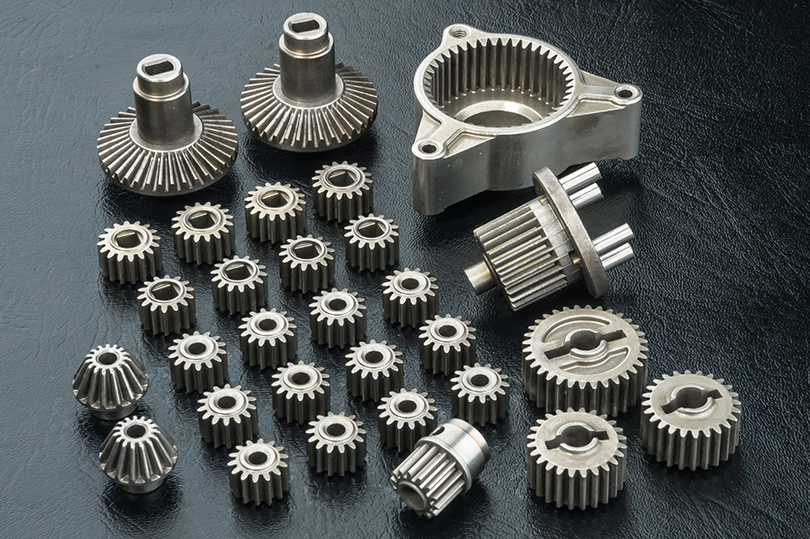 ALL METAL TRANSMISSION GEAR SET
The car is equipped with the high-strength metal gears for good transmission efficiency and durability.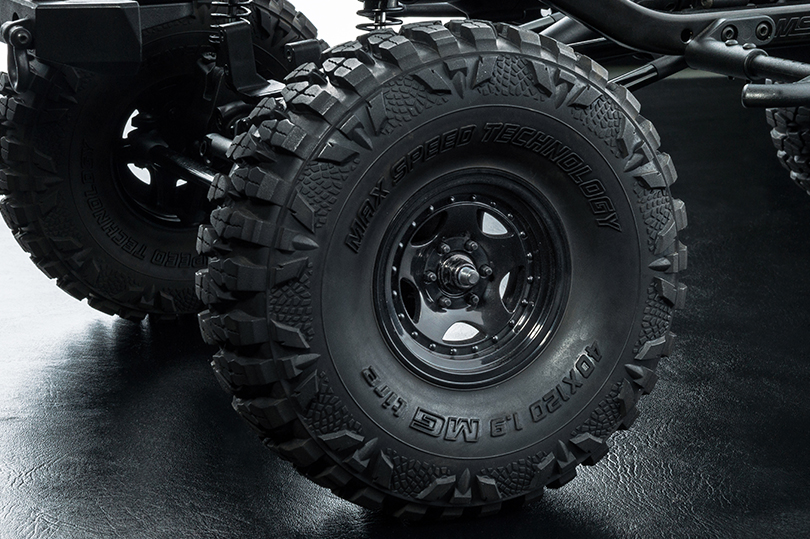 1.9" WHEEL & REALISTIC SCALE TIRE
The 1.9" realistic wheel is good in both durability and appearance.
The large size as a true crawler tire by the mix-materials has the excellent off-road performance also keep the on-road driving ability.
Large blocks design provides excellent bite when the going gets tough!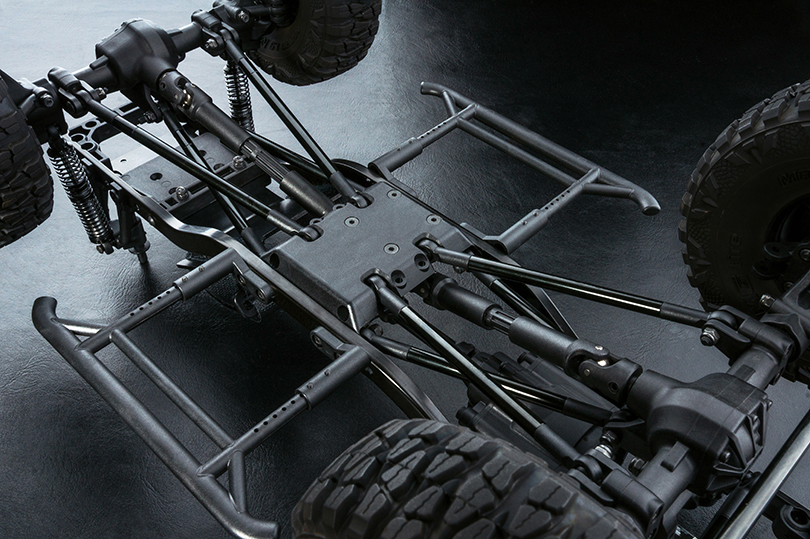 ALUM. 4-LINK SUSPENSION
The aluminum links has good durability and rigidity. The Four-link suspension system is good for climbing ability.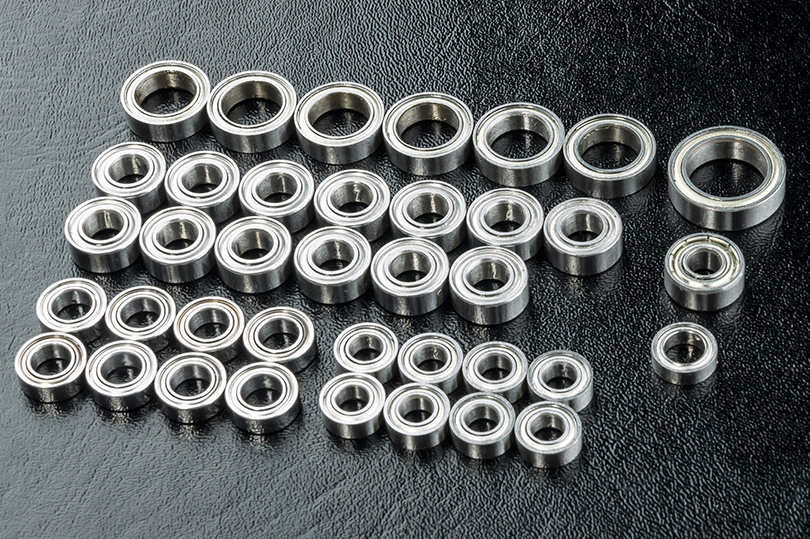 BALL BEARINGS SET
The full ball bearing set can reduce the operating resistance and provide better operating efficiency and the longer operating time.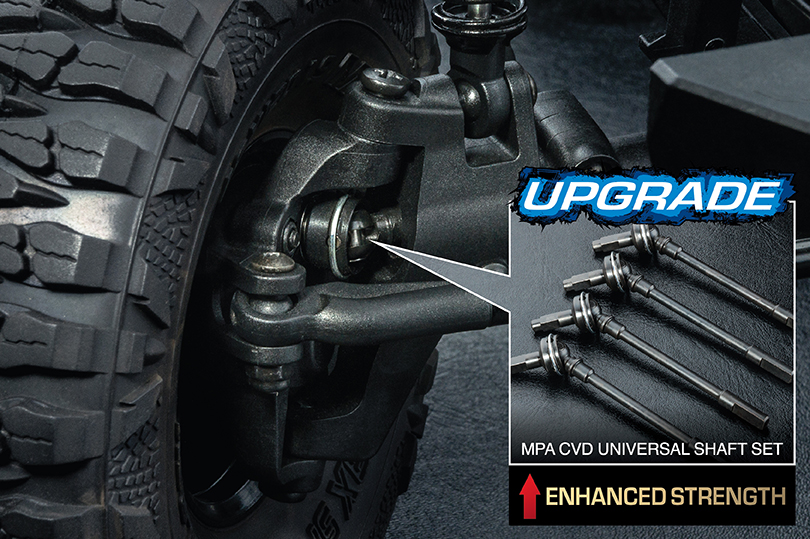 HEAVY DUTY CVD SHAFT
The steel CVD drive shaft is good at smooth transmission and better efficiency.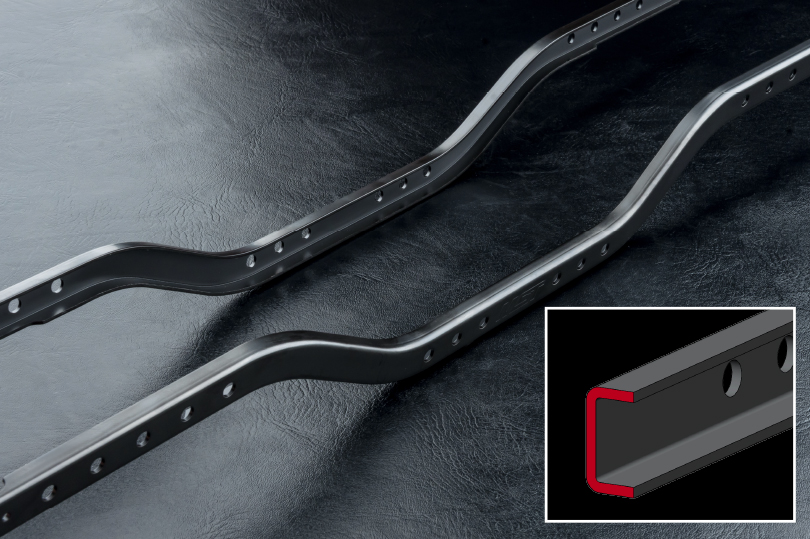 REALISTIC STEEL C-CHANNEL FRAME
The realistic steel C-channel frame is endurable and real. The hex screw links the chassis and crossmember frames for the good torsional stiffness.
The multiple shock mount positions are adjustable for the best performance by the player's request.
The streamlined design is easy to installation and maintenance.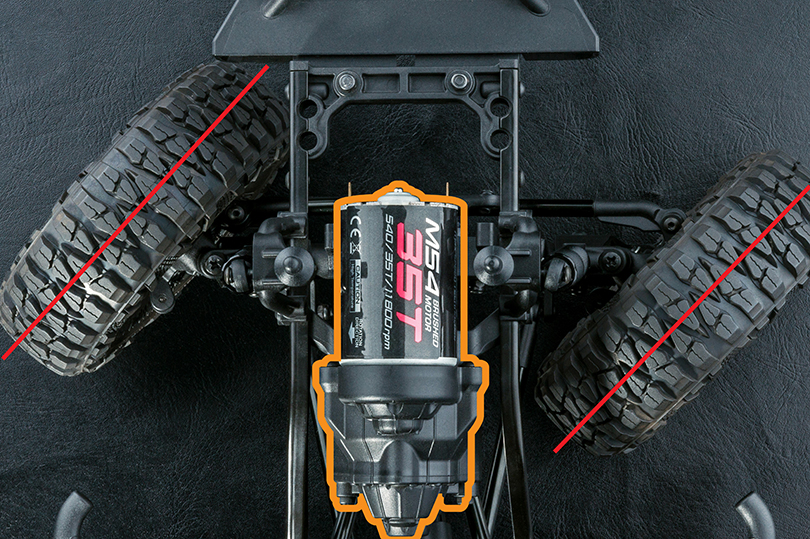 REALISTIC FRONT MOTOR POSITION & GREAT STEERING ANGLE
The front motor structure as the real car keeps the space for personal preferring interior settings.
It has the great steering angle and extreme smallest radius of gyration.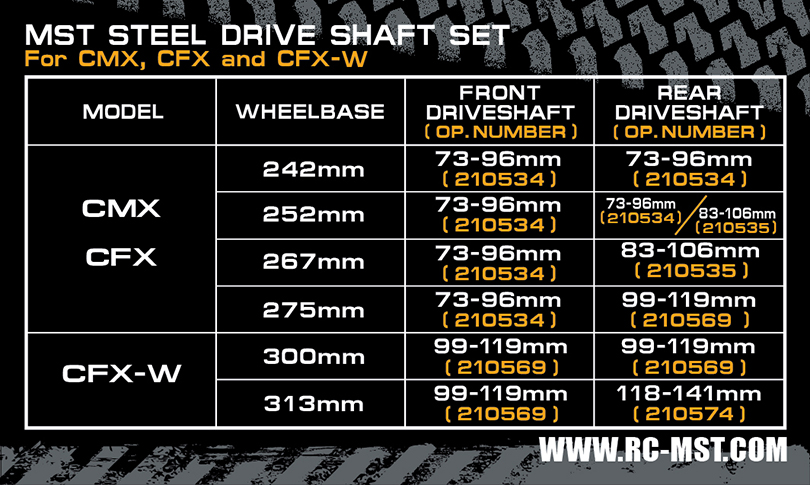 FRONT AND REAR MPA PORTAL AXLE
PLANETARY GEARBOX & DUAL SLIPPER CLUTCH
ALL METAL TRANSMISSION GEAR SET
1.9" WHEEL & REALISTIC SCALE TIRE
ALUM. 4-LINK SUSPENSION
FULL BALL BEARINGS
CVD SHAFT
REALISTIC STEEL C-CHANNEL FRAME
OIL SHOCKS
REALISTIC FRONT MOTOR POSITION & GREAT STEERING ANGLE
BALL BEARINGS SET
LENGTH: 483mm
WIDTH: 230mm
HEIGHT: 236mm
WHEELBASE: 313mm
GEAR RATIO : 1:36.3~1:53.4
TIRE WIDTH/DIAMETER : 40X120mm
MST CFX-W 313mm JP1 Blue Pre-Painted Body 1/8 4WD High Performance Crawler RTR Car Kit w/ 2.4GHz Radio (1 pc)
Needed to complete:
AA Size Battery (4 pcs)
7.2 NiCd / NiMh or 7.4 LiPo Battery
Charger